Important Information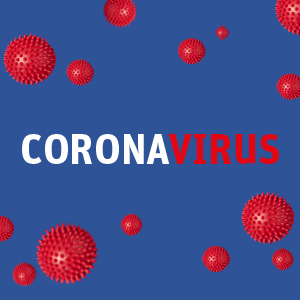 [headline]
Dear customers, HYPOXI-Fans!
Due to the current situation in connection with the spread of the Corona virus (COVID-19), business operations in many HYPOXI-Studios worldwide are temporarily suspended.
In the current rapidly changing environment, the safety and well-being of our customers and employees must be our first priority. This temporary suspension is intended to contribute to global efforts by governments to mitigate the effects of the proliferation of COVID-19.
When the reopening of the currently closed HYPOXI-Studios takes place, will vary from country to country. We therefore ask you to please observe the information coming from your respective authorities.
Feel free contacting us NOW for a free trial training session – an authorised HYPOXI-Partner in your area will get in touch with you to take care of your request!
The trial training session can be completed AFTER the reopening of the currently closed HYPOXI-Studios.
Stay healthy!
Your HYPOXI-Team
Corporate Communications
Peter Indinger
Tel.: +43 7667 2151518
E-Mail: p.indinger@hypoxi.com
HYPOXI Produktions- und Vertriebs GmbH
Wildenhag 88
4881 Straß im Attergau
Austria