"It was so wonderful to see the difference in my bottom half"
[headline]
Nina Blakemore, Curve Ambassador, UK.
"I suffer with a chronic condition called Lipoedema. It is basically a build of painful fat which usually manifests itself on the lower half of your body – so you carry a lot of excess weight on your hips, legs and bottom area. 
Lipoedema fat, frustratingly, does not respond to dieting or exercise. Therefore, I was astounded when, personally, I achieved some fabulous results during my HYPOXI experience.
I attended Rejuvenate at HYPOXI 3 times a week over 6 weeks and in total, lost 20in mainly from my stubborn areas. I used the 'HYPOXI-Dermology bed' for 20 mins then went onto the bike for 30 mins. It is a gentle exercise that suits everybody, especially Lipoedema sufferers as no pain is felt during the treatment. It was so wonderful to see the difference in my bottom half.
Thank You HYPOXI for giving me hope with this disease. I will definitely be using HYPOXI as my regular exercise routine from now on."
20in circumference loss
18 sessions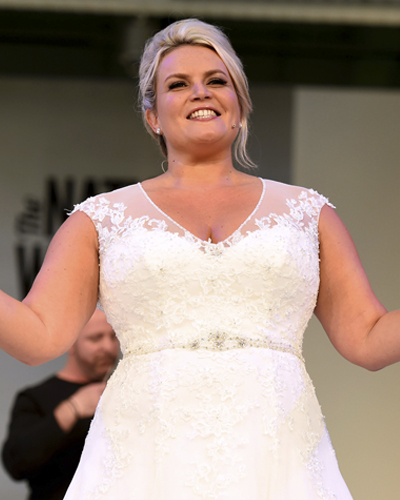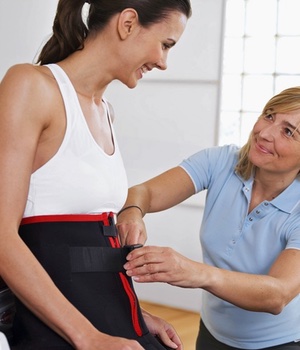 Sign up for your free and non-binding HYPOXI test training!
Experience for "real" how HYPOXI can help you to improve your body feeling  – just book your free training today at an authorised partner close to you.
This is what you get with a free HYPOXI test training:
* Introduction to the HYPOXI-Method and the advantages
* Individual consulting interview with body analysis
* One session trial with a recommended HYPOXI device