"In 3 months 13 kg weight decrease – from size 40 to size 36"
[headline]
Michaela R. (56), Austria.
"With a maximum weight of 73 kilos, I knew – now it's time – that was definitely too much for me! I've had it in mind for quite a while, however the realization just wouldn't work (I didn't want to go on a diet).
Friends told me about a HYPOXI-Studio and its good results. Within one week I started my training together with a change in nutrition at Silvia's HYPOXI-Studio in Dornbirn. From day one I was delighted and didn't have any difficulties with the training nor the nutrition change, I simply had fun.
After three months, I had reached my desired weight of 59 kilos. Since then I have been feeling much healthier, more active, happier and I have fun again buying clothes.
A heartfelt thanks to Silvia."
13 kg weight decrease
from size 40 to size 36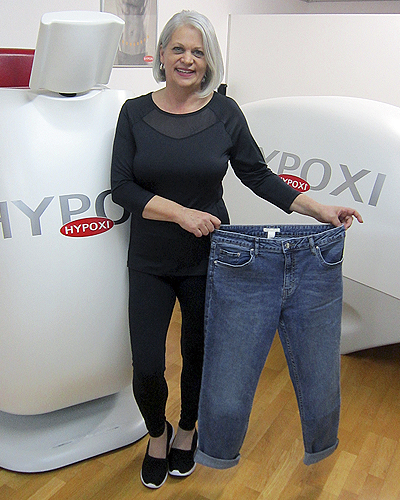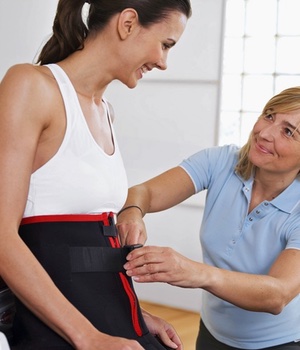 Sign up for your free and non-binding HYPOXI test training!
Experience for "real" how HYPOXI can help you to improve your body feeling  – just book your free training today at an authorised partner close to you.
This is what you get with a free HYPOXI test training:
* Introduction to the HYPOXI-Method and the advantages
* Individual consulting interview with body analysis
* One session trial with a recommended HYPOXI device