HYPOXI enters luxurious hospitality market in China mainland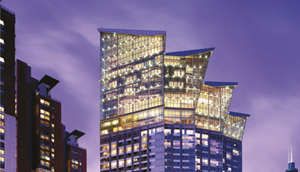 [headline]
After years of preparation and planning we are delighted to announce the first opening of a HYPOXI-Studio in a prestigious international 5* Star hotel in China – the Grand Hyatt in Shenzhen. This is one of many already confirmed and intriguing HYPOXI expansions in China for this year.
In Asia – especially in China Mainland – the trusted luxurious hospitality sector with its 5* hotels and developments is not only hosting a large number of the most renowned and decorated restaurants but at the same time – with its upper spa and fitness facilities – the trusted hotel brands are also the market and innovation leaders in the field of recreation and well-being. Thus, it was just a logical step to have the HYPOXI-Method incorporated in such developments, says Mr. Daniel Ridders the Managing Director of HYPOXI China.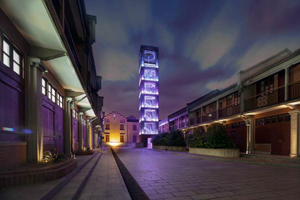 The next opening is already being prepared and will take place at the brand-new and ultra-luxurious CAPELLA Jian Ye Li Hotel in Shanghai.
Within the industry and beyond the Singapore based Capella Group is renowned for its state of the art recreational facilities which are now equipped with the HYPOXI-Method for targeted, all-natural and safe body sculpting.
As also in China customer satisfaction is HYPOXI's utmost concern, HYPOXI China is now working hard to train and educate all the hotel's staff to make them familiar with the unique HYPOXI-Method to achieve great results with our customers in the Far East, adds Ms. Julia Lohmann the MD and Head of Training & Education of HYPOXI China.
Corporate Communications
Peter Indinger
Tel.: +43 7667 2151518
E-Mail: p.indinger@hypoxi.com
HYPOXI Produktions- und Vertriebs GmbH
Wildenhag 88
4881 Straß im Attergau
Austria