For your bikini body at the beach!

Show that you´re on holiday with a beautiful bikini body!
Only a few weeks until your holidays and things are tight in every sense of the word. Struggling to squeeze into that bikini or swimsuit. Tried those crash diets that don't make sense! You don't need to worry, because there is a natural, sustainable and targeted method for body shaping: the HYPOXI-Method!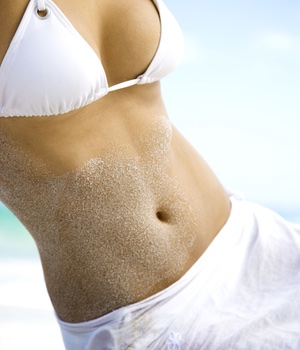 Specifically to get rid of problem areas!
HYPOXI-Method with its innovative combination of under- and over-pressure treatment and effective training will see targeted and sustained results just in time.
The result is a very significant fat reduction of the abdomen, buttocks, hips and thighs and a tightening of the skin.
You will be amazed at how quickly this happens!
For optimal success, your personal HYPOXI-Coach provides healthy, personalized nutritional guidelines, which are completely starvation free.
With HYPOX you'll look fabulous in that bikini!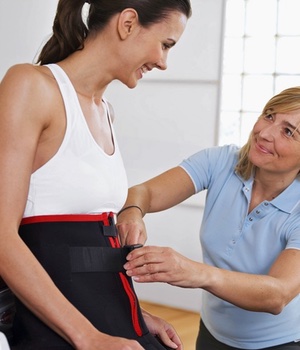 Get in shape: Sign up for your free and non-binding HYPOXI test training!
Experience for "real" how HYPOXI can help you to improve your body feeling  – just book your free training today at an authorised partner close to you.
This is what you get with a free HYPOXI test training:
* Introduction to the HYPOXI-Method and the advantages
* Individual consulting interview with body analysis
* One session trial with a recommended HYPOXI device