Welcome – become a HYPOXI-Partner!
Your way to your own HYPOXI-Studio starts now!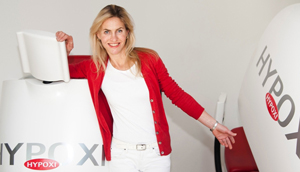 "The wish to open my own studio in the figure, fitness and health industry had been growing over years. It was especially important for me that my business should be something very exclusive. That´s why I decided for HYPOXI."
Silvia Hechenberger, Dornbirn, Austria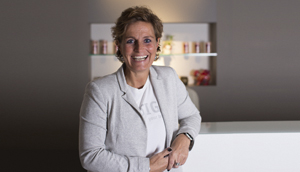 "Being a client at a HYPOXI-Studio, back in 2011, I've already had a positive experience with the HYPOXI-Method. When I learned in the autumn of 2015 that a HYPOXI-Studio was for sale, as the long time successful owner retired, I didn't have to think twice."
Martina Wüst, Bocholt, Germany
You want to learn more about the way to your own HYPOXI-Studio?
No matter if you already operate a business successfully or if you intend a self-employment…
HYPOXI does have the optimal solution for you:
Please feel free to contact us by phone under +43 662 629830 or by e-mail office@hypoxi.com. We look forward to support you.
HYPOXI supports its business partners throughout the whole business process; from the creation of a studio to the successful implementation in the market. Through our years of experience we are able to offer exactly what is needed by founders: security, sustainability and an advantage in the market place.
Become a market leader in the field of targeted body shaping and accompany women and men on the way to their desired body shape with the unique HYPOXI-Method.
Contact adress
HYPOXI Produktions- und Vertriebs GmbH
Bayernstraße 23
5071 Wals-Siezenheim
Austria
Tel. +43 662 629830
Fax +43 662 6298305
office@hypoxi.com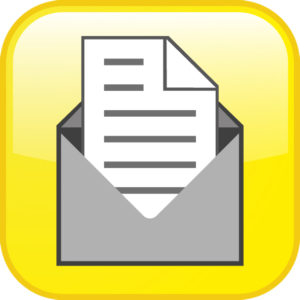 Join the BUSINESS NEWSLETTER for free!
Receive the latest information on the subject targeted body shaping with the HYPOXI-Method as well as news and highlights from the world of HYPOXI at regular intervals.
To join the business newsletter click here >>>
Contact form
For your inquiry you can also use our contact form. Your personal data of course is treated confidentially.