HYPOXI is pleased to announce a new Distribution partner in Middle East and Turkiye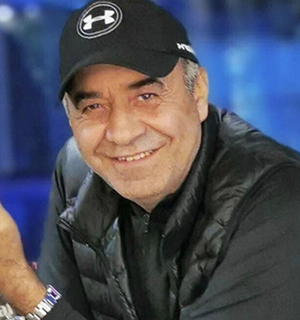 [headline]
Bessam Yildirim was born in 1960 and graduated from Bogazici University with a degree in Business Administration and Management.
He successfully worked as an HYPOXI distributor for about eight years in UAE / GCC / Middle East under the Finex Spa Solutions LLC established in Dubai in 2008.
Although he had to leave for Turkey in 2016, he enthusiastically took back on, the distributorship in UAE / GCC / Middle East and Turkey region in the early months of 2022 to contribute to its development as it is a brand that he believes in and trusts. This time under Interlink Business Services FZCO, a company he has owned for over two decades.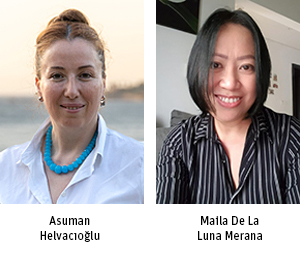 His last team returns with the same enthusiasm and support as in the past. The aim is never to sell devices but to provide the necessary support by pledging a concept, ensuring its sustainability, following the results one-to-one, and keeping the protection of its partners/clientele in the foreground. Growth will continue as we sell a concept and create customer experiences by creating sustainable systems.
Our team includes Maila De La Luna Merana as Business Manager, Juliane Knips as Trainer of the GCC /Middle East region and Asuman Helvacıoğlu as consulter.
Corporate Communications
Peter Indinger
Tel.: +43 7667 2151518
E-Mail: p.indinger@hypoxi.com
HYPOXI Produktions- und Vertriebs GmbH
Wildenhag 88
4881 Straß im Attergau
Austria