HYPOXI – For your perfect beach body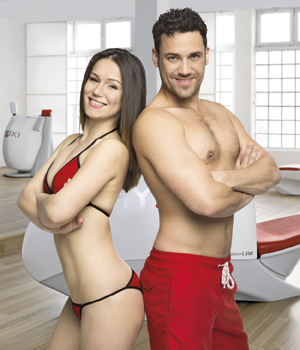 [headline]
Book your free test training now and win a dream holiday!
Holidays are only a few weeks away and and your body still doesn´t quite fit your bikini, swimsuit or trunks? No need for despair or even thinking about to start a crash diet! NOW is the perfect time to test the natural and sustainable method for body shaping with a FREE and non-committal test training: the HYPOXI-Method!
You only trust your own impressions? Perfect! Then sign up for your HYPOXI test training today and give the targeted method for a beautiful figure a try!
Send the form and our closest HYPOXI partner will contact you!
In the period from April to May 2017 all participants of the HYPOXI test training are automatically entered in the raffle of a dream trip for 2 at the 5-Star-Deluxe-Resort VILA VITA PARC, Algarve! There is, of course, the resort's own HYPOXI-Studio available for the guests.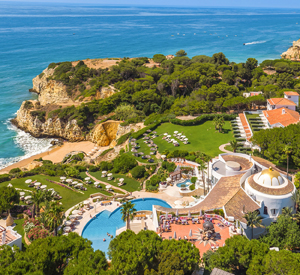 VILA VITA Parc Resort & Spa in the Algarve (Portugal) is widely considered one of Europe's finest resorts.
Set in over 22 hectares of lush landscaped sub-tropical gardens overlooking the Atlantic Ocean, this unique resort has an extensive choice of leisure facilities and a variety of first class culinary options.
The chefs of up to 10 seasonal restaurants delight all with the variety of creative Portuguese and international specialities, including the two Michelin-starred Ocean Restaurant.
Corporate Communications
Peter Indinger
Tel.: +43 7667 2151518
E-Mail: p.indinger@hypoxi.com
HYPOXI Produktions- und Vertriebs GmbH
Wildenhag 88
4881 Straß im Attergau
Austria