"Finally a method which helped!"
[headline]
Mária G. (42), Slovakia.
"Over the last few years I've tried to lose weight, unfortunately not successful. 2 months ago, a friend told me about the HYPOXI-Method.
I visited the HYPOXI-Studio Magic and arranged an appointment. After only 1 month of HYPOXI-Training, I reached great results, I am very happy.
Thank you to all the staff!
4.5 kg weight loss
50 cm loss of circumference
12 treatments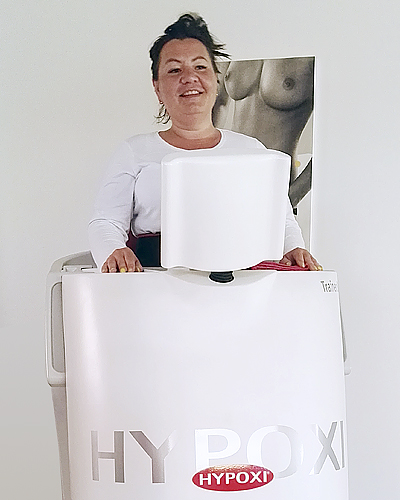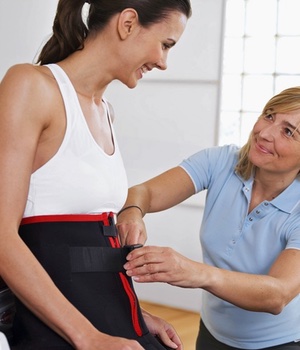 Sign up for your free and non-binding HYPOXI test training!
Experience for "real" how HYPOXI can help you to improve your body feeling  – just book your free training today at an authorised partner close to you.
This is what you get with a free HYPOXI test training:
* Introduction to the HYPOXI-Method and the advantages
* Individual consulting interview with body analysis
* One session trial with a recommended HYPOXI device