"Successful with HYPOXI-Training even over the age of 70!"
[headline]
Christine W. (>70), Austria.
Ms. Christine W. draws a very positive interim result after just 14 days and only 6 training sessions at the HYPOXI-Studio Linz. Under the slogan "if you rest you rust", she recently decided to train with the HYPOXI-Method.
And the result is impressive:
"After only 6 treatments, I've already lost 5 cm circumference at the waist, belly and hips. I am impressed that with the HYPOXI-Method one can reach such good results even at the age of 70. I am fully motivated and look forward to my further training sessions!"
5 cm circumference loss
6 treatments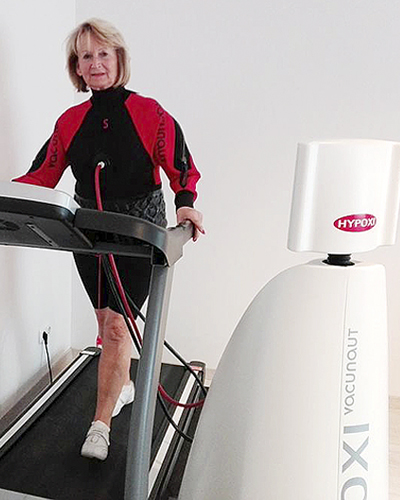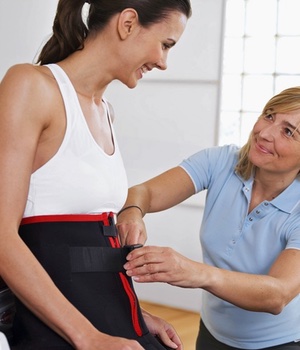 Sign up for your free and non-binding HYPOXI test training!
Experience for "real" how HYPOXI can help you to improve your body feeling  – just book your free training today at an authorised partner close to you.
This is what you get with a free HYPOXI test training:
* Introduction to the HYPOXI-Method and the advantages
* Individual consulting interview with body analysis
* One session trial with a recommended HYPOXI device