"Success after only one week"
[headline]
Zuzana K. (44), Slovakia.
"Generally I am quite an impatient person and have problems in finishing things. At first when I heard about HYPOXI I was sceptical. Shortly before my holiday, I decided to go for a HYPOXI-Training and after 6 treatments, I already had success!
I was extremely content to have lost 1.6 kg. My warmest thanks goes to the owner of the HYPOXI-Studio at Lučenec who motivated me and convinced me of the HYPOXI-Method.
After my holiday, I shall go back to the HYPOXI-Studio. For me it was a great success in a short time!"
1.6 kg weight decrease
24.5 cm circumference loss
6 treatments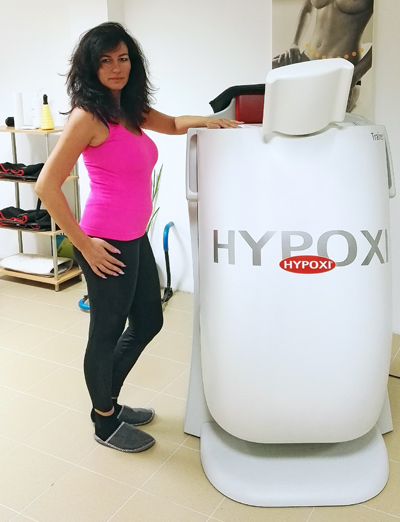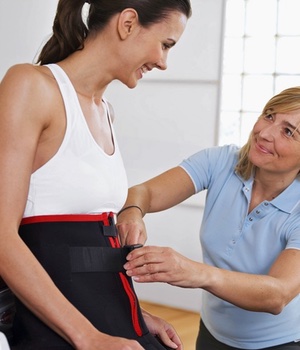 Sign up for your free and non-binding HYPOXI test training!
Experience for "real" how HYPOXI can help you to improve your body feeling  – just book your free training today at an authorised partner close to you.
This is what you get with a free HYPOXI test training:
* Introduction to the HYPOXI-Method and the advantages
* Individual consulting interview with body analysis
* One session trial with a recommended HYPOXI device