"Successful despite my inactive thyroid"
[headline]
Slávka R. (40), Slovakia.
"After several unsuccessful attempts to reduce weight due to my inactive thyroid, a friend told me about HYPOXI.
Via Facebook I found the HYPOXI-Studio MAGIC. After the personal consultation, I began training regularly and improved my nutrition.
The final result was a pleasant surprise.
I am very happy that the HYPOXI-Method has helped me.
3.1 kg weight decrease
30.5 cm circumverence loss
12 treatments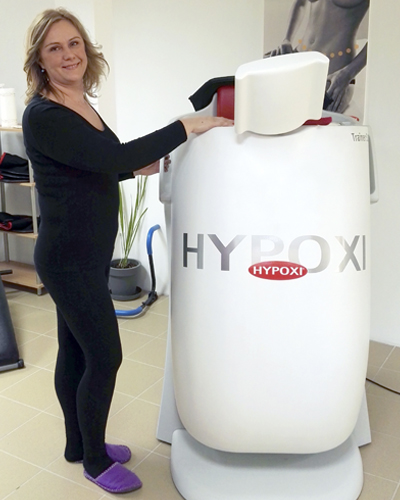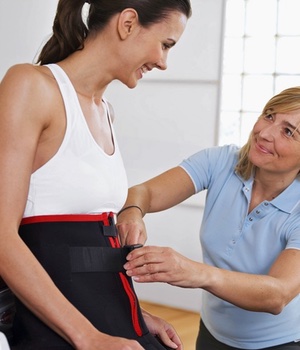 Sign up for your free and non-binding HYPOXI test training!
Experience for "real" how HYPOXI can help you to improve your body feeling  – just book your free training today at an authorised partner close to you.
This is what you get with a free HYPOXI test training:
* Introduction to the HYPOXI-Method and the advantages
* Individual consulting interview with body analysis
* One session trial with a recommended HYPOXI device