"First results visible after one week"
[headline]
Elena R. (39), Slovakia.
"I learned of the HYPOXI-Method through a friend, who told me about her successfully completing the HYPOXI-Training and how happy she was with the result. Only out of curiosity I tried HYPOXI and the first results were visible after only one week.
I am a positive thinking person, but nowadays there a so many products predicting wonders, but unfortunately the truth is usually different. As for HYPOXI I can say with certainty that the HYPOXI-Method works. From my own experience, I can confirm what is in the advertising and is told by the HYPOXI-Coaches during their care. I am very happy."
3.7 kg weight decrease
33 cm circumference loss
12 treatments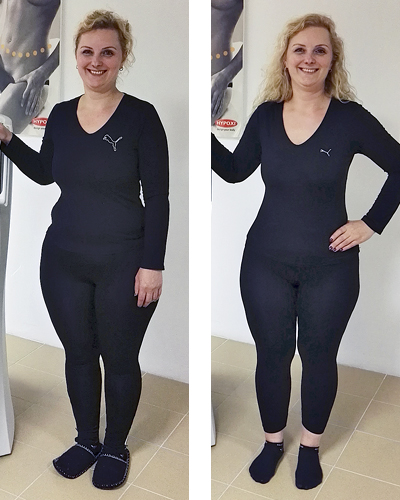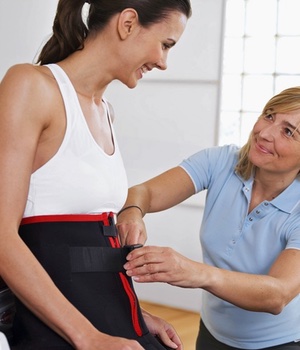 Sign up for your free and non-binding HYPOXI test training!
Experience for "real" how HYPOXI can help you to improve your body feeling  – just book your free training today at an authorised partner close to you.
This is what you get with a free HYPOXI test training:
* Introduction to the HYPOXI-Method and the advantages
* Individual consulting interview with body analysis
* One session trial with a recommended HYPOXI device