Figure forming like a pro: get the summer figure you want with HYPOXI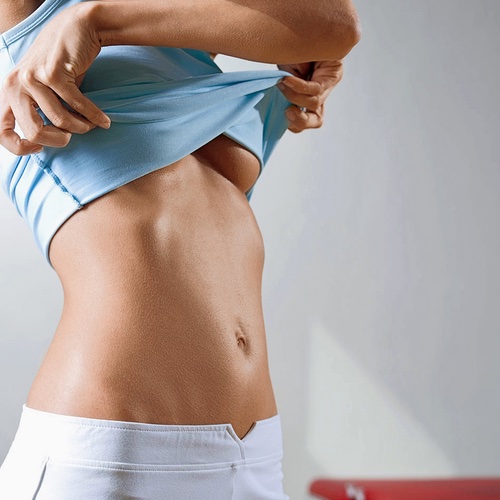 [headline]
It's well known your summer figure is made in winter. So now's the time to get to work so that unloved flab doesn't spoil your holiday mood on the beach under the palm trees. The path to your desired figure could be so easy: movement and healthy nutrition – nothing more is needed if you trust popular wisdom. But if it were really so simple, we wouldn't have to deal with the topic of losing weight year after year. Professional methods are in demand, ones that are just as innovative as they are effective.
Train smart not hard – the HYPOXI-Method perfects this motto. With this innovative figure-forming method, fat-burning training sessions and alternating pressure treatment are combined with one another in such an intelligent way that the result scores double: a sustainable reduction in size is precisely targeted on the problem areas while simultaneously tightening the skin.
This is made possible through the alternating use of high and low pressures in connection with moderate movement. The method is based on the natural principle of cupping. The result is increased circulation in the problem areas, which enables targeted fat reduction in these parts of the body.
The sacrifice turns out positive: no sweaty workouts, no strict diet plans, no yoyo effect.
So why struggle when you can rely on professionals and innovative methods? The support in the authorised HYPOXI-Studios is similar to a personal training session. From figure analysis, through the training plan and on to nutrition tips – a certified HYPOXI-Coach is always on hand with advice and assistance for the path to your dream figure.
The time required is limited: the training units only last between 30 and 50 minutes. So you can make effective use of your lunch break, for example.
Corporate Communications
Peter Indinger
Tel.: +43 7667 2151518
E-Mail: p.indinger@hypoxi.com
HYPOXI Produktions- und Vertriebs GmbH
Wildenhag 88
4881 Straß im Attergau
Austria