"HYPOXI has helped shift the stubborn baby belly"
[headline]
Mia D. (41-50), Australia.
"HYPOXI has helped shift the stubborn baby belly I had after only 12 sessions, losing 26 cm so far.
Not only have I toned up but it has helped ease the severe joint pain I've been experiencing from Rheumatoid Arthritis.
I can't wait to see how I look after 12 more sessions!"
26 cm circumference loss
12 treatments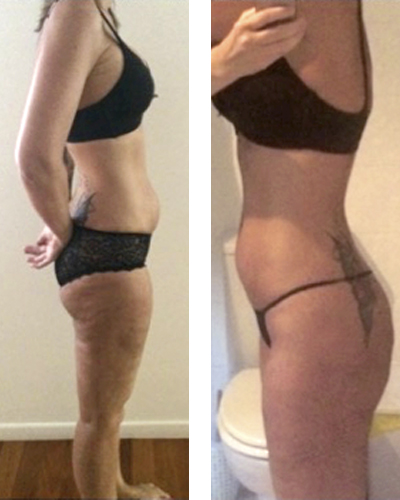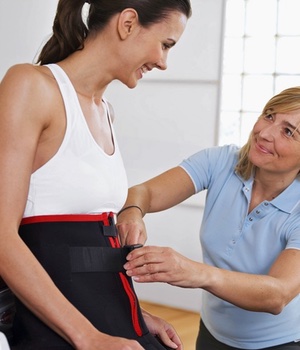 Sign up for your free and non-binding HYPOXI test training!
Experience for "real" how HYPOXI can help you to improve your body feeling  – just book your free training today at an authorised partner close to you.
This is what you get with a free HYPOXI test training:
* Introduction to the HYPOXI-Method and the advantages
* Individual consulting interview with body analysis
* One session trial with a recommended HYPOXI device