"HYPOXI convinced me and therefore I started with the training"
[headline]
Erika F. (33), Slovakia.
"I am working in Austria as a nurse and therefore I wasn't sure if I would be able to do the training at the HYPOXI-Studio Magic. After following the successful client results on the internet, I made an appointment for a consultation at the studio.
HYPOXI convinced me and therefore I started with the training.  It is incredible how the HYPOXI-Dermology has positively changed my skin texture. I swear by it!
With the HYPOXI-Method one really loses circumference on the problem areas such as belly, buttocks and thighs.  My self-esteem is back and I allow myself to wear the clothes which previously were too small.
2.6 kg weight decrease
30 cm circumference loss
12 treatments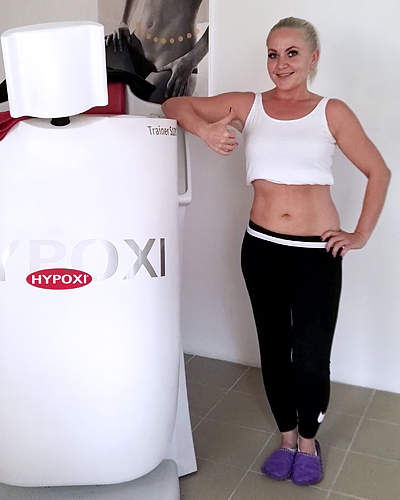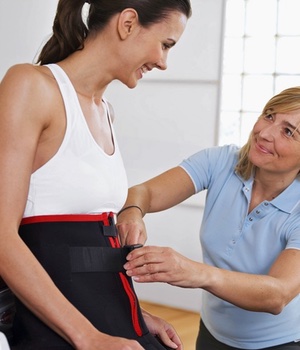 Sign up for your free and non-binding HYPOXI test training!
Experience for "real" how HYPOXI can help you to improve your body feeling  – just book your free training today at an authorised partner close to you.
This is what you get with a free HYPOXI test training:
* Introduction to the HYPOXI-Method and the advantages
* Individual consulting interview with body analysis
* One session trial with a recommended HYPOXI device