"HYPOXI is really »magic«, just try it!"
[headline]
Veronika T. (22), Slovakia.
"I had a brilliant time at HYPOXI-Studio Magic, Lučenec.
Thank you to Miss Anet, without your support I wouldn't have lost weight so successfully.
P.S. to all of you:
HYPOXI is really »magic«, just try it, it's worth the effort!"
3.3 kg weight decrease
40 cm circumference loss
12 treatments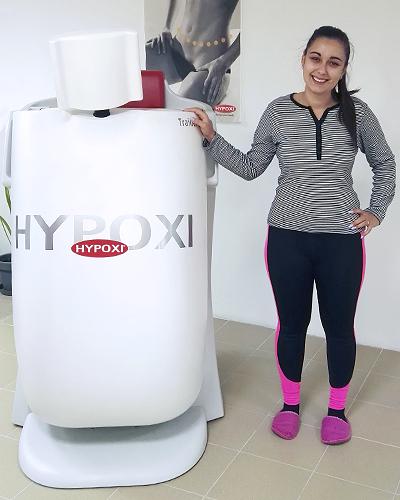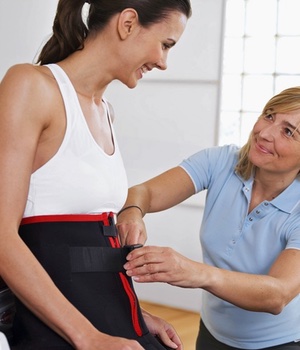 Sign up for your free and non-binding HYPOXI test training!
Experience for "real" how HYPOXI can help you to improve your body feeling  – just book your free training today at an authorised partner close to you.
This is what you get with a free HYPOXI test training:
* Introduction to the HYPOXI-Method and the advantages
* Individual consulting interview with body analysis
* One session trial with a recommended HYPOXI device