"My friends and my environment keep approaching me about it"
[headline]
Sonja L. (42), Germany, 12.04.2015.
"Unfortunately my 3 months of therapy at HYPOXI-Studio Bayreuth have gone by and I feel that somehow I will miss all of them terribly (the complete HYPOXI-Team). My trousers size is reduced from 38/40 (EU size) to 36! Last week I went clothes shopping, you won't believe it, but I fitted into a pair of boys-jeans size 152 (EU children's size)!
I lost circumference exactly on the desired areas which was impossible before by doing just sports. My belly is really flat now and one can see the abdominal muscles now which were covered by a "fat pad" before. I will continue the nutrition guidelines recommended by the HYPOXI-Coach.
My family and I have just got used to our well balanced and regular meals and we make sure that our evening meals are rich of proteins and nearly free or reduced of carbohydrates.
I always used to drink a lot of water and tea, so it is easy for me to continue drinking at list 2.5 – 3 litres a day. I am jogging faster now and have more endurance. I simply feel fit and made a decision to take part once again in a marathon in autumn. This is not surprisingly, after all I'm carrying around 8 kg less now! – and the superb side effect – my friends and my environment keep approaching me about it.
One just can't deny that my stubborn fad pads have disappeared and my skin is still smooth and tight even 3 months after the training."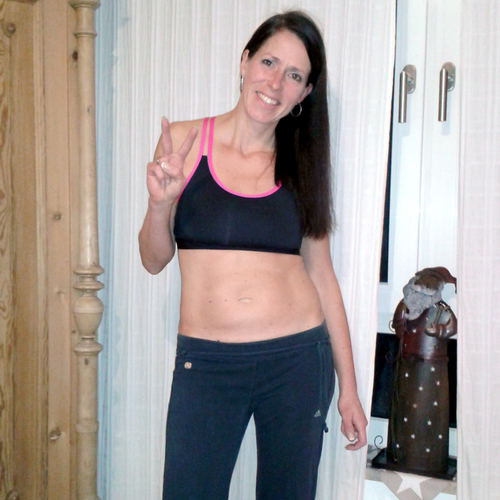 Sonja L. zu Beginn von HYPOXI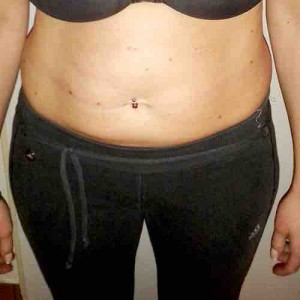 Sonja L. nach 3 Monaten HYPOXI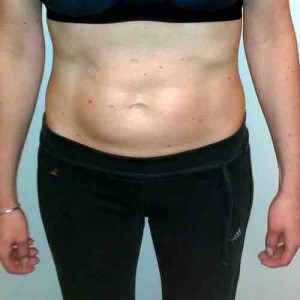 Sonja L. nach 4 Monaten HYPOXI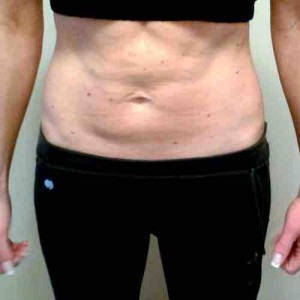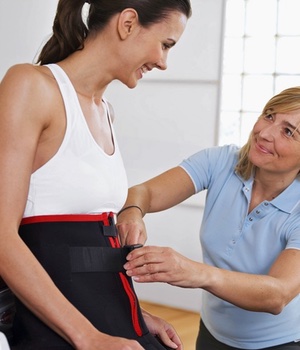 Sign up for your free and non-binding HYPOXI test training!
Experience for "real" how HYPOXI can help you to improve your body feeling  – just book your free training today at an authorised partner close to you.
This is what you get with a free HYPOXI test training:
* Introduction to the HYPOXI-Method and the advantages
* Individual consulting interview with body analysis
* One session trial with a recommended HYPOXI device