"Excellent results within a short time"
[headline]
Lea J. (28), Slovakia.
"For the last 10 years I worked as a waitress in Spain and I didn't eat healthy. Therefore, my figure changed although I had a lot of exercise.
When I returned to Slovakia I was attracted by an advertisement of HYPOXI-Studio Magic and made an appointment. To be honest, it is a miracle, within a short time with HYPOXI, I reached excellent results.
Many thanks to the owner who is very nice and one can see that she loves her job and would do everything for the customers satisfaction."
2.8 kg weight decrease
33 cm circumference loss
12 treatments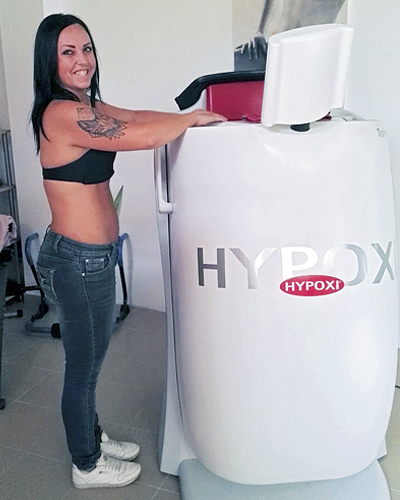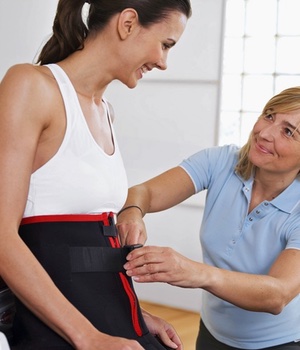 Sign up for your free and non-binding HYPOXI test training!
Experience for "real" how HYPOXI can help you to improve your body feeling  – just book your free training today at an authorised partner close to you.
This is what you get with a free HYPOXI test training:
* Introduction to the HYPOXI-Method and the advantages
* Individual consulting interview with body analysis
* One session trial with a recommended HYPOXI device