"I am very happy with the results I've achieved"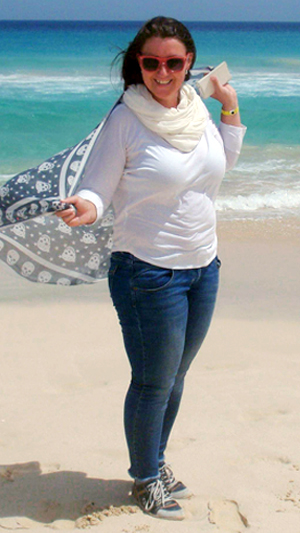 [headline]
Katarína B. (46), Slovakia.
"Over the last 2 years I gained 15 kg and truly wanted to get back in shape. However, with regular training at the gym I didn't  lose any weight. Then my friend gave me a voucher for the HYPOXI-Studio Aktiv Fit in Bratislava. 'Just try this, I have heard that the HYPOXI-Method is very successful.'
Within 3 month I effectively lost weight and thanks to the HYPOXI-Dermology treatments my skin became much smoother. So, I want to continue training as it is my goal to lose another 5 kg.
A special thank you to Marta Koppanyi, the studio owner, who has been constantly supported and motivated me. I am very happy with the results I've achieved and I can recommend it to anyone who wants to specifically lose weight in the problem areas. There is nothing more effective than the HYPOXI-Method that exclusively offers various devices for problem areas such as belly, legs, buttocks and skin.
65 cm circumference loss
11.2 kg weight loss
36 treatments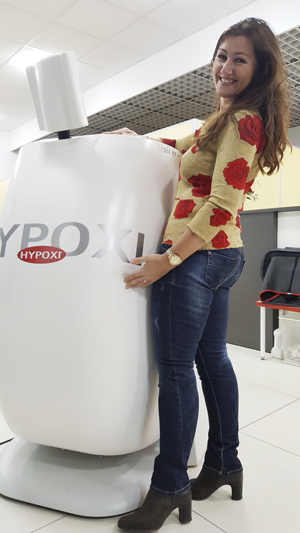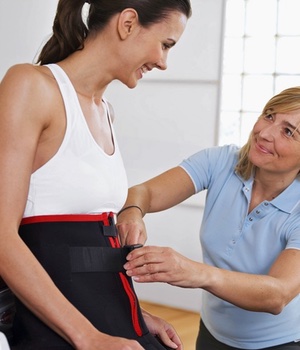 Sign up for your free and non-binding HYPOXI test training!
Experience for "real" how HYPOXI can help you to improve your body feeling  – just book your free training today at an authorised partner close to you.
This is what you get with a free HYPOXI test training:
* Introduction to the HYPOXI-Method and the advantages
* Individual consulting interview with body analysis
* One session trial with a recommended HYPOXI device