"With HYPOXI-Vacunaut Training I've been able to shift the stubborn belly fat"
[headline]
Raj C. (39), UAE.
"I'm a pilot and I'm always traveling. I'm not overweight but with my busy schedule, getting rid of excess fat around my belly has always been hard.
I've been coming for HYPOXI-Vacunaut, I've dropped 3.5 kg in 3 months and finally get rid of the love handles and been able to shift the stubborn belly fat!"
3.5 kg weight decrease
7.5 cm circumference loss
14 treatments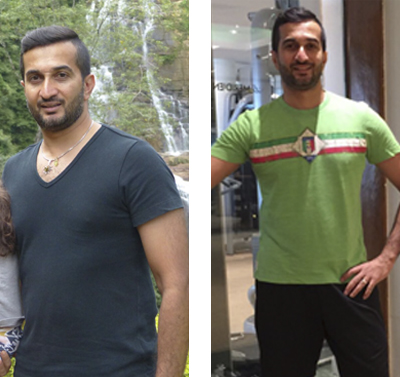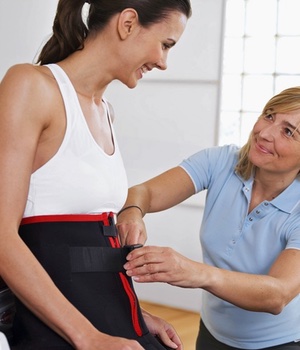 Sign up for your free and non-binding HYPOXI test training!
Experience for "real" how HYPOXI can help you to improve your body feeling  – just book your free training today at an authorised partner close to you.
This is what you get with a free HYPOXI test training:
* Introduction to the HYPOXI-Method and the advantages
* Individual consulting interview with body analysis
* One session trial with a recommended HYPOXI device