"Nobody was more surprised by my great results than myself!"
[headline]
Lenka D., UK.
"I´m quite active person but jogging just wasn´t doing much for my stomach and hips. So when I came across an advert for HYPOXI and it´s targeted weightloss I thought I would give it a go. Cycling for 30 min. was low impact compared to some other workouts I do.
However, the results were amazing! After 6 sessions I lost 25.5 cm and most of them from the stubborn areas that wouldn´t budge, no matter how much high impact sport I did.
HYPOXI shaped and toned my body in a way I wasn´t able to achieve through normal exercise alone.
Thanks to Dajana at the HYPOXI-Studio Knightsbridge. She is a very knowledgeable and dedicated HYPOXI-Coach. She definitely converted me into becoming a HYPOXI believer."
25.5 cm circumference loss
6 sessions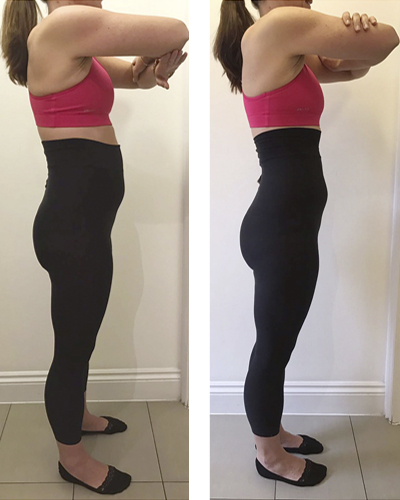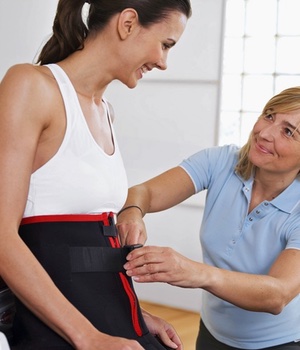 Sign up for your free and non-binding HYPOXI test training!
Experience for "real" how HYPOXI can help you to improve your body feeling  – just book your free training today at an authorised partner close to you.
This is what you get with a free HYPOXI test training:
* Introduction to the HYPOXI-Method and the advantages
* Individual consulting interview with body analysis
* One session trial with a recommended HYPOXI device