"Constructing new body with HYPOXI"
[headline]
Steve B. (36), UAE.
"Arriving here at 108 kg, I started my personal »re-construction project«. At first I was very sketpical, as it seemed too easy!
I enjoyed the HYPOXI-Vacunaut sessions and the friendly support and encouragement from the team, and now I am close to my 80 kg goal."
15.2 kg weight decrease
57.5 cm circumference loss
72 treatments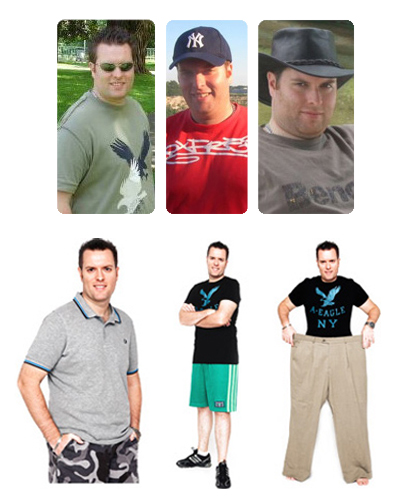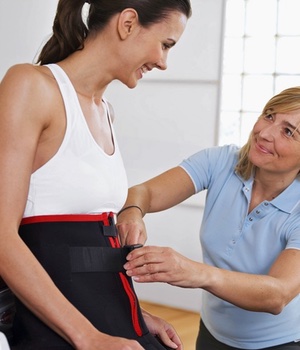 Sign up for your free and non-binding HYPOXI test training!
Experience for "real" how HYPOXI can help you to improve your body feeling  – just book your free training today at an authorised partner close to you.
This is what you get with a free HYPOXI test training:
* Introduction to the HYPOXI-Method and the advantages
* Individual consulting interview with body analysis
* One session trial with a recommended HYPOXI device