"My butt and tum were tighter, cellulite dissipated"
[headline]
Maroochye W. (21-30), Australia.
"I first used HYPOXI 5 years ago. My butt and tum were tighter, cellulite dissipated.
Fast forward 4 years and I put in around 30 kgs due to poor health. Fast forward to where I'm standing now. 44 kgs lighter and wishing I could use HYPOXI again to help with the loose skin and stretch marks.
I know HYPOXI works, that's the best bit!"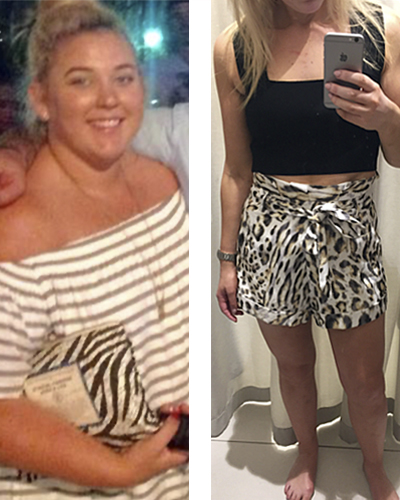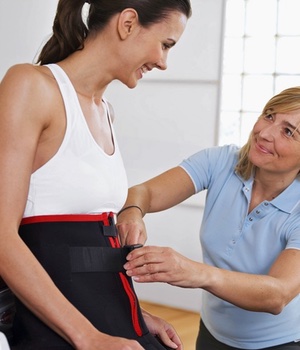 Sign up for your free and non-binding HYPOXI test training!
Experience for "real" how HYPOXI can help you to improve your body feeling  – just book your free training today at an authorised partner close to you.
This is what you get with a free HYPOXI test training:
* Introduction to the HYPOXI-Method and the advantages
* Individual consulting interview with body analysis
* One session trial with a recommended HYPOXI device