"Slim and fit in 3 months"
[headline]
Zuzana V. (24), Slovakia
"Within one year I had gained 10 kg and I was extremely sad about it. Then I found the HYPOXI-Studio AktivFit in Bratislava on Instagram. The numerous success stories animated me to give it a try.
After 2 weeks HYPOXI-Training the first positive results were already visible. Within 3 month I managed to become slim and fit.
A big thank you to the studio owner, Marta Koppanyi, who personally guided me through the process.
I can highly recommend the HYPOXI-Method to anyone, there isn't anything better for a targeted figure shaping. "
66 cm circumference loss
11 kg weight decrease
36 treatments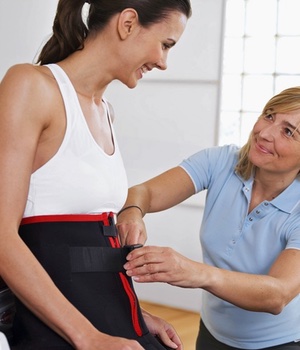 Sign up for your free and non-binding HYPOXI test training!
Experience for "real" how HYPOXI can help you to improve your body feeling  – just book your free training today at an authorised partner close to you.
This is what you get with a free HYPOXI test training:
* Introduction to the HYPOXI-Method and the advantages
* Individual consulting interview with body analysis
* One session trial with a recommended HYPOXI device