"Great results with the HYPOXI-Method"
[headline]
Anet D. (25), Slovakia.
"After having hormone treatment, I've tried to lose weight with healthy eating and a lot of exercise, unfortunately unsuccessfully. My lymphatic system wasn't functioning well and I had constantly swollen feet.
In Lucenec, I started HYPOXI-Training at the HYPOXI-Studio Magic and achieved great results.
I was really surprised, because after 12 treatments I had lost 9.8 kg. My feet are no longer swollen and I'm just really happy.
Thank you so much!"
46 cm circumference loss
9.8 kg weight decrease
12 treatments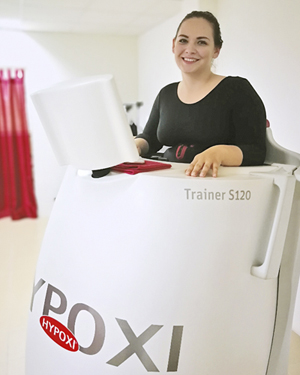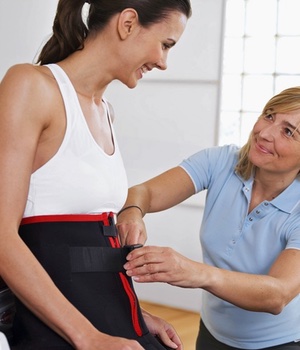 Sign up for your free and non-binding HYPOXI test training!
Experience for "real" how HYPOXI can help you to improve your body feeling  – just book your free training today at an authorised partner close to you.
This is what you get with a free HYPOXI test training:
* Introduction to the HYPOXI-Method and the advantages
* Individual consulting interview with body analysis
* One session trial with a recommended HYPOXI device