Great result with Vacunaut-Training
[headline]
Roman K. (40), Slovakia.
Roman is now the second man to have taken action to target fat loss at the HYPOXI-Studio Magic in Lucenec. The recommendation to try the HYPOXI-Method came from his family.
After a detailed consultation in the HYPOXI-Studio he started his Vacunaut-Training with great enthusiasm and immense discipline.
The reward, is the great result – a new body feeling and an improved quality of life. Apart from losing weight, Roman has no back pain now.
Studio manager Anet really enjoyed spending time with him and thanks him above all for his humor, with which he has always brought a joyful atmosphere to the studio.
36.5 cm circumference loss
7.6 kg weight loss
12 treatments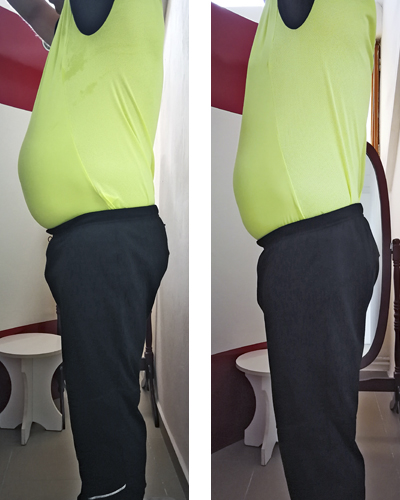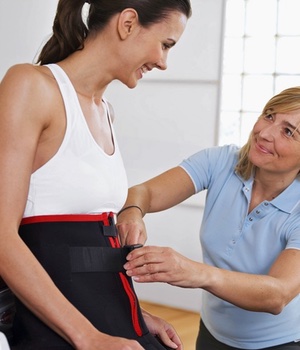 Sign up for your free and non-binding HYPOXI test training!
Experience for "real" how HYPOXI can help you to improve your body feeling  – just book your free training today at an authorised partner close to you.
This is what you get with a free HYPOXI test training:
* Introduction to the HYPOXI-Method and the advantages
* Individual consulting interview with body analysis
* One session trial with a recommended HYPOXI device