"From size 40 to size 36"
[headline]
Angelika P. (45), Austria.
"At the start 66 kg – now 54 kg – super! These 3 months have given me a new way of life. Now, 2 months later, still at the same weight without any problems.
Great concept… and many thanks to Silvia Hechenberger for being competent with her consultation and advise but also for her, patient and friendly manner. I can only recommend it to anyone. Dear Silvia – thank you, look forward to meeting again – fantastic.
For long time, I was thinking about what to do against my overweight.  I have tried somany things but since hormonal changes in the last  couple of years nothing seemed to work.  On the contrary! I constantly gained weight. Generally, my nutrition was healthy and I exercised.
Then I found one of those many advertisements… Figure studio, HYPOXI. I didn't think about giving  up and so I arranged an appointment for a  consultation and a trial session at Silvia's (HYPOXI-Studio Dornbirn).
I was immediately aware of the immense knowledge about nutrition (what, when how and much more…) which Silvia  communicate to me at the first meeting (as a professional cook I recognized that).
Fully motivated I started with 66 kg on 17.01.2017 with the goal to reach 58 kg in two to three months.  It was easy for me  to change my eating habits. I could eat  more than before. Only spread over different times of the day. Due to the training, 3 times a week and the change in nutrition I was successful and I felt great. On 06.04.2017 I reached 56.8 kg
Now, at the end of August, I weigh 54 kg and can only recommend the HYPOXI system including the nutrition advise. Thank you, Silvia, it was a great experience and I had a great time with you.
Best regards, Angelika"
12 kg weight decrease
from size 40 to size 36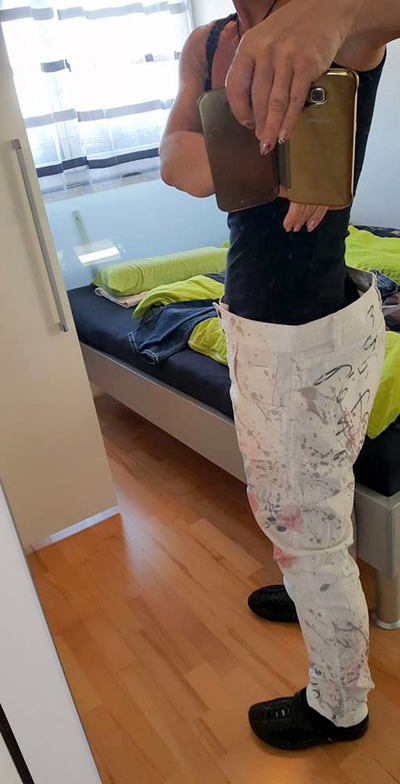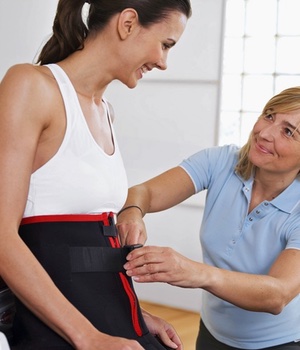 Sign up for your free and non-binding HYPOXI test training!
Experience for "real" how HYPOXI can help you to improve your body feeling  – just book your free training today at an authorised partner close to you.
This is what you get with a free HYPOXI test training:
* Introduction to the HYPOXI-Method and the advantages
* Individual consulting interview with body analysis
* One session trial with a recommended HYPOXI device