"From a size 50 to 40!"
[headline]
Tuba A. (32), Dornbirn, Austria.
"I was always extremely overweight until I started HYPOXI on the recommendation of my girl friend. I've finally managed to lose weight. It turned out to be the best decision I've ever made!
I weighed 114 kgs and wore size 50, now I'm 76 kgs and wear size 40. Thanks to the good nutritional advice, I like to eat healthier and more consciously these days. I feel very comfortable, fit and confident.
I can recommend HYPOXI to everybody!
My goal for 2020 is to get under 70 kgs. I will surely succeed!"
from a size 50 to 40
38 kg weight decrease – from 114 kgs to 76 kgs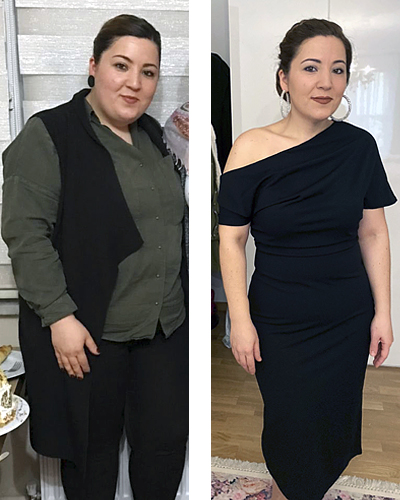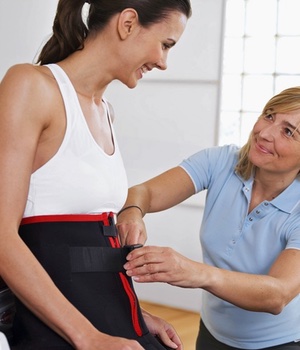 Sign up for your free and non-binding HYPOXI test training!
Experience for "real" how HYPOXI can help you to improve your body feeling  – just book your free training today at an authorised partner close to you.
This is what you get with a free HYPOXI test training:
* Introduction to the HYPOXI-Method and the advantages
* Individual consulting interview with body analysis
* One session trial with a recommended HYPOXI device