"I am forever grateful to HYPOXI for the results I have achieved"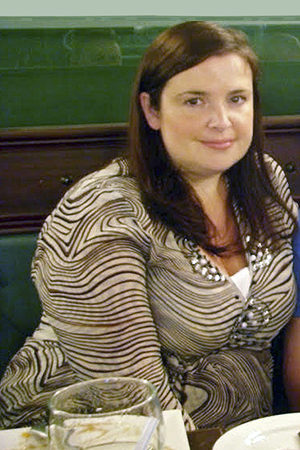 [headline]
Donna D., UAE.
"I've been doing the HYPOXI-Training on and off since 2005, whenever I visited Dubai because I knew HYPOXI was giving me the results that I wasn't getting in the gym.
I preferred doing half an hour of gentle but yet effective exercise that was really targeting my problem areas like my tummy, thighs and hips and at the same time improving the appearance and smoothness of my skin and reducing my cellulite then spending hours in the gym.
After losing approximately 5 kg with HYPOXI, I decided in 2008 to have a Bariatric surgery after which I increased my visits to HYPOXI to further lose weight and firm my skin. Plus, I used the treatment as a form of exercise.
Since starting HYPOXI back in 2005 I have lost 50 kg in total and I am proud of my well-shaped body."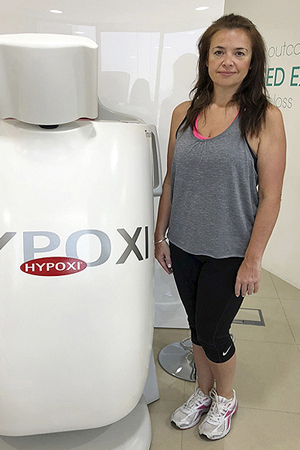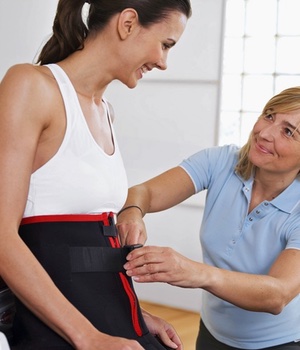 Sign up for your free and non-binding HYPOXI test training!
Experience for "real" how HYPOXI can help you to improve your body feeling  – just book your free training today at an authorised partner close to you.
This is what you get with a free HYPOXI test training:
* Introduction to the HYPOXI-Method and the advantages
* Individual consulting interview with body analysis
* One session trial with a recommended HYPOXI device