"HYPOXI changed the way I think"
[headline]
Stephanie M. (31-40), Australia.
"As the motto suggests I was ready to 'design my body'! After obsessing about kilos and experiencing disappointment, HYPOXI changed the way I think (goodbye scales, hello tape measure!).
Without having to change my lifestyle too much I was able to lose 65.5 cm in 4 months!
MWAH… thank you HYPOXI x."
65.5 cm circumference loss
4 months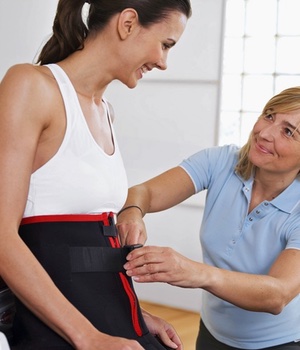 Sign up for your free and non-binding HYPOXI test training!
Experience for "real" how HYPOXI can help you to improve your body feeling  – just book your free training today at an authorised partner close to you.
This is what you get with a free HYPOXI test training:
* Introduction to the HYPOXI-Method and the advantages
* Individual consulting interview with body analysis
* One session trial with a recommended HYPOXI device