Order your FREE HYPOXI test training now for your perfect beach body

Holidays are only a few weeks away and and your body still doesn´t quite fit your bikini, swimsuit or trunks? No need for despair or even thinking about to start a crash diet!
NOW is the perfect time to test the natural and sustainable method for body shaping with a FREE and non-committal test training: the HYPOXI-Method!
Of course you won't achieve your personal goals right after the first training session – but success stories such as this of Nicole Hofmann show that this first step into an authorized HYPOXI-Studio could be the right decision for you too.
You only trust your own impressions? Perfect! Then sign up for your HYPOXI test training today and give the targeted method for a beautiful figure a try!
This is what you get with a free HYPOXI test training:
* Introduction to the HYPOXI-Method and the advantages
* Individual consulting interview with body analysis
* One session trial with a recommended HYPOXI device
Send the form NOW – All participants of the HYPOXI test training are automatically entered in the raffle of a dream trip for 2 at the 5-Star-Deluxe-Resort VILA VITA PARC, Algarve!*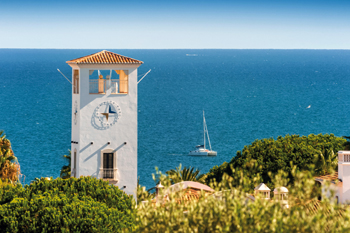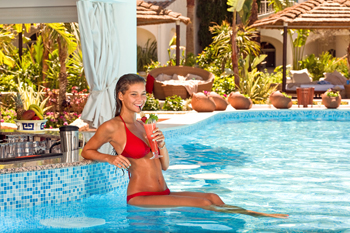 * 5 night holiday for 2 people on bed and breakfast basis on complimentary basis, valid until 31.05.2018 (except 24.06.-31.08.2017 and 31.12.2017, and Easter week 30.3.-02.04.2018) and subject to availability.
The Grand Prize Drawing for a dream trip for 2 at the 5-Star-Deluxe-Resort VILA VITA PARC, Algarve will be held on Friday, June 09th, 2017. The draw will be overseen by lawyers. The decision is final.
Contact us NOW for a free test training  – our closest HYPOXI partner will contact you at your preferred time and communication channel!
[contact-form-7 404 "Not Found"]
Do you want to recommend HYPOXI to your friends, family and co-workers? Please use the share buttons below – thanks a lot!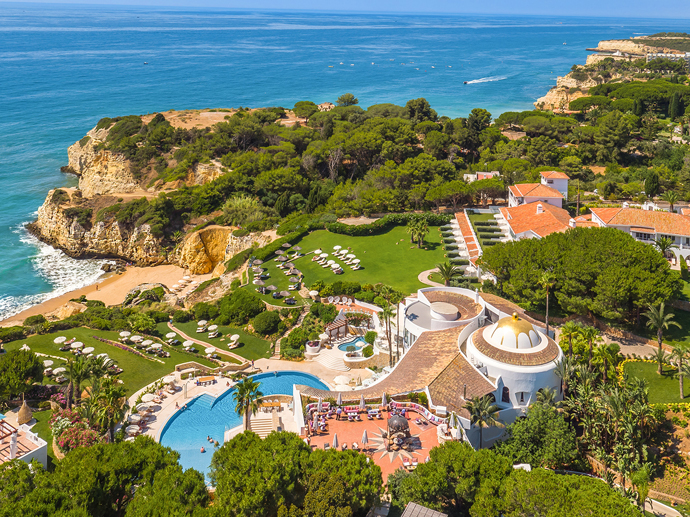 5-Star-Deluxe-Resort VILA VITA PARC, Algarve
VILA VITA Parc celebrates the best of Portugal.
VILA VITA Parc Resort & Spa in the Algarve (Portugal) is widely considered one of Europe's finest resorts.
Set in over 22 hectares of lush landscaped sub-tropical gardens overlooking the Atlantic Ocean, this unique resort has an extensive choice of leisure facilities and a variety of first class culinary options, being the perfect place for your holiday or for your meeting and incentive requirements.
The chefs of up to 10 seasonal restaurants delight all with the variety of creative Portuguese and international specialities, including the two Michelin-starred Ocean Restaurant.
A visit to the spectacular vaulted Wine Cellar is the highlight for all wine connoisseurs and the VILA VITA Vital Spa offers a variety of cosmetic and beauty treatments and massages in a relaxing environment.